ENTRY & INTERMEDIATE WINGSUITS
Below you will find suitable options for first time flyers that are suitable for PFC and intermediate pilots.
PRO WINGSUITS
Suits for the more experienced pilots.
FEATURE MATRIX
The experience level guide and suit feature matrix for each of our suits on this page will help you to select the most appropriate suit for both your wingsuit experience level and flying needs.
In order to get the most safe flying pleasure out of your new suit, we recommend that you have the minimum number of wingsuit jumps shown on the experience guide.
The suit feature matrix gives a quick reference of each suit's capability, showing at a glance which flying style it is most suited to for skydiving and/or basejumping, be it agility/acrobatics, or performance and XRW.
REQUIRED WINGSUIT EXPERIENCE
SHADOW EDGE
Dominating artistic podiums worldwide with its world-class acrobatic capabilities, the gripper-free Shadow Edge is equally appropriate for safe first flights.
Its laser-sharp handling makes it a delight to fly, and a perfect intermediate suit choice for building a solid skills base.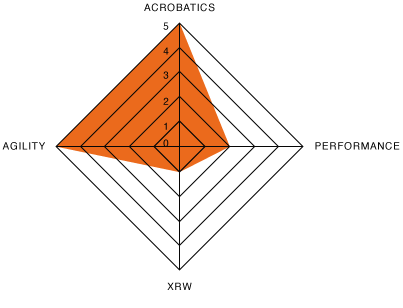 PHANTOM EDGE
Boasting the same acrobatic agility and superb handling as the Shadow Edge, the Phantom Edge has arm wing grippers for subtle control tweaks, while the perfectly engineered backfly inlets maintain constant inflation while backflying.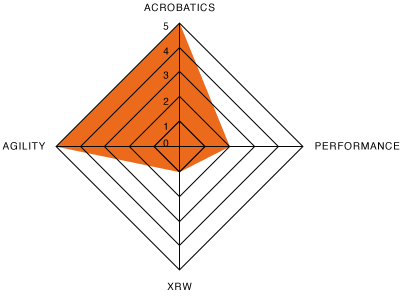 MAGISTER
Are you a tall, light pilot, caught between a smaller suit and a Havok Carve? The brand-new Magister is your solution! Its additional speed and lift deliver incremental performance, allowing lighter birds to hang out with bigger suits with ease, without needing additional surface area. It goes without saying that, as with all PF suits, the handling characteristics remain crisp and intuitive.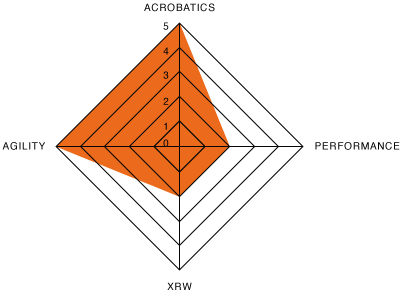 HAVOK CARVE
Setting the standard for high performance acrobatic flocking and backflying formations, the Havok Carve is the Swiss army knife of wingsuits, with capabilities for almost every occasion. The perfect suit for camerawork, base jumping and everything in between, no gear bag should be without one.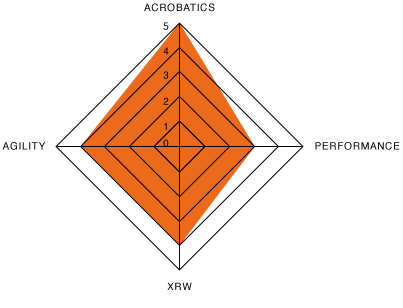 HUNTER
Although its additional surface area gives the Hunter substantial extra range for camera work and big suit flocks, handling remains crisp and intuitive.
The ability to maintain slower descents together with slower forward speed also make it an ideal choice for XRW. For big suit performance with small suit handling, look no further.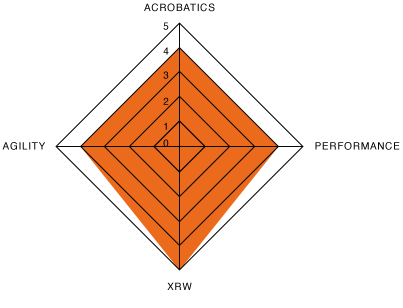 STRIX
A brand new addition to the line-up, the Strix delivers powerful, acrobatic agility combined with the speed of the Vampire range. Boasting best of breed technology from our other ranges, this is a new powerhouse that is set to take the sky by storm.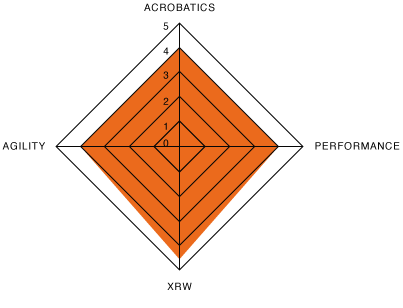 VAMPIRE SUKHOI
Our PF flagship combines incredible forward speed with short starts, and delivers a solid combination of glide and agility that is unparalleled in the world of wingsuit base.
VAMPIRE ALPINE
Specifically designed for Alpine base jumping and wingsuit performance skydiving, the extra surface area on the Sukhoi's big brother delivers finely tuned performance in all areas of glide, time and speed.