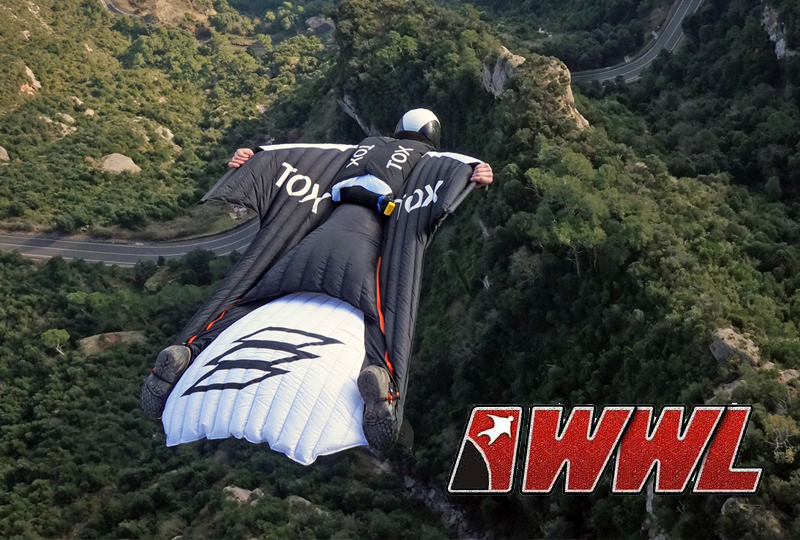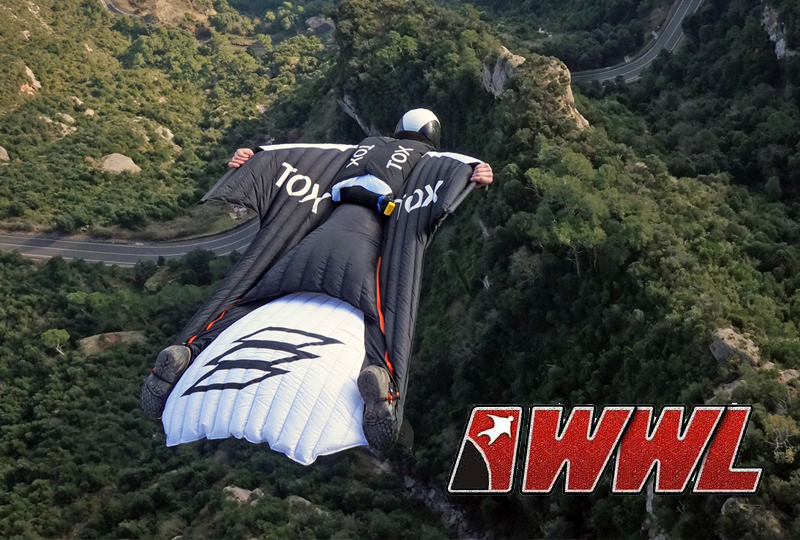 Great results at the WWL 2015
Seeing the Bronze medal at

WWL

be taken by Nathan in the Vampire Sukhoi, and Jarno chasing behind that at only 0.1 second in 4th place is a very epic, splendid, awesome and rad way to end the 2015 season.
If you would ask me for my predictions before we went to China, my answer would be simple: We already did an awesome job at the qualifications in Voss with the PF team. Taking everything from 1st to 3rd place and up, filling 50% of the 16 available slots with PF suited flyers. Most of who are 100% new to the format of racing.
With that in mind, I was happy with any result in China. But now having the Vampire SU and Arrow both in the run for bronze, and seeing the Vampire SU post the best time ever recorded at WWL during the actual competition is just fantastic.
Considering that the Vampire SU was not tested at all in terms of top speed (we did know it is fast though), and considering that the pilots flying them arent profesional jumpers in the competition circuit (and actually complete noobs in this regard), shows that both suits beasts wanting to be unleashed. And even better, that Vampire SU is the simply the fastest suit created to this date, on top of being an amazing tool for short starts and the agility the vampire series is known for.
For me that is the biggest reward possible, as one of my goals at the beginning of this year was to get PF into the competitive racing arena.
The Arrow was created in order to be competitive in Voss where PF did great.
Parallel with the designing the Arrow I started to work on Vampire Sukhoi.
That was long process as I started from Vampire Race, than advancing to MIG and finally to Sukhoi. Taking into account the fine detailed design advanced learned from the previous lineup, including V5, V-Race, Arrow and our experience in agility with smaller suits.
The Vampire was always very special suit for me, as it stuck most to the concept I believe in.
A concept that brings all those highly coveted characteristics in to one suit. Quick starts, unmatched agility, high speed and a beautifull sleek and well designed look, was always my goal.
And I'm proud to say, the Vampire SU simply blew my mind and exceed all expectations. Thanks to WWL I have firm data what Vampire Sukhoi is.
Thanks to Sam Hardy for trusting in my design, and showing everyone that its at the #1 position when it comes to high peed terrain flying with ultimate precision.
And thanks to Nathan Jones who just decide to make the first jump ever in SUKHOI on the first official run of WWL, we now all know what suit you need when you want to go faast (double a in faast is not a typing error!)
Happy to be part of the evolution…
Gandalf